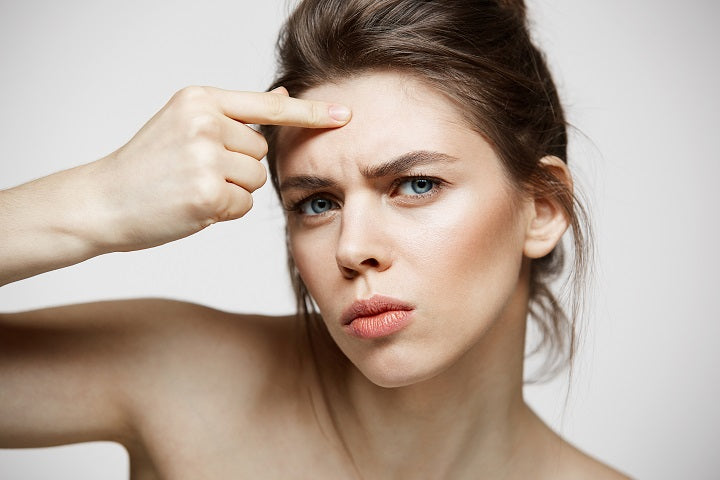 Anti-aging Treatments and How Important It is to Start Early
Learn about some excellent anti-aging treatments and the importance to start an anti-aging skincare routine early
The idea of growing old gracefully is a noble one, but previously, it was limited to select people. But in this day and age, when looking fresh and young is vitally important for professional survival, you must come up with a solution.
This is when the role of anti-aging treatment comes into play.  Keep in mind that your skin begins to age as soon as you step out of your teens. This process of aging is natural, but several factors control it. Once you start losing youthful fullness, the visible fine lines begin to show up on your face.
Fortunately, many non-invasive and invasive anti-aging treatments can help you reduce signs of aging and give you younger-looking skin.
Here we have enlisted some options from both categories to help you make the right aesthetic choice.
Why Starting Anti Aging treatment Early is Important
Early signs of aging can manifest or show up in your mid to late twenties. We say this because the accumulated effects of the environment, genes, lack of essential nutrients, and poor diet/skincare routine affect your skin's ability to age.
All of these factors play an important role in how you age over time.  While some women start to note forehead lines in their late-twenties, others don't see them until the late forties. Regardless of your case, it is better to start your anti-aging treatment before the age of 25.  That is to say, if you think there is no need to prevent aging signs until you get them, you're wrong. 
Using anti-aging skincare like the one SPF-30 moisturizer and face wash when you're still in your twenties is an investment for your future self.
 

Anti-Aging Treatments

Your anti-aging treatment should begin from home. Adding a few fantastic products like anti-aging SPF-30 moisturizer and Glycolic acid creams to your skincare regime can do wonders.

It is proven that if you the earlier you start adding these products to your skincare regimen, the faster you will see an impact. The best anti-aging products can aid skin tissues from losing their elasticity and slow down the process of degeneration, giving you glistening, firm, and youthful skin.

Micro-Needling

Micro-needling is a popular FDA-approved process for treating acne scars and wrinkles in adults (22-years of age or older). Its reputation stems from the idea that it is highly effective and minimally invasive in growing facial skin cells leading to a natural appearance. The process can help minimize marks and fine lines and improve skin firmness and texture.

Dermal Fillers

Filling creases and facial folds with dermal fillers are not a new anti-aging treatment.  However, the innovative techniques have now shorter treatment time and quicker recovery.  Doctors inject the soft tissue fillers beneath the skin to achieve younger-looking skin and restore plumpness.

Collagen Stimulators

Collagen Stimulators stimulate natural collagen production in the body to restore the inner structure of the skin. The noninvasive process can help increase facial volume and reduce fine lines.
Summing Up
All in all, noninvasive or invasive anti-aging treatment can help you minimize aging signs. However, if you start with an anti-aging skincare routine early, particularly before the age of 25, the odds of opting for these treatments are slim.
Sources
https://coastalskinsolutions.com/2019/08/18/how-anti-aging-treatments-lead-to-youthful-looking-skin-check-out-9-non-surgical-skin-strategies/
https://www.huffpost.com/entry/the-age-you-should-start-using-anti-aging-skin-care-products_l_5d0ce8b0e4b0aa375f4b8928?guccounter=1&guce_referrer=aHR0cHM6Ly93d3cuZ29vZ2xlLmNvbS8&guce_referrer_sig=AQAAAGAFUqXQep1k_Xm1UKsj7X5Z69lvGf-39qfpA7oH-LWr67999p_Yt_6V1iF9dw9QgoEQMI5nZYj8aP2g10sFwrKT-HJeLu-R0U7eUOioPPKgaV7jfF5WKgxnQNoTp9C2AkFVkggevdxMsycBqVE1VHtpBGVS4sAa0l12QfNWhfBe
https://canadamedlaser.ca/2019/03/25/best-5-anti-aging-treatments/